Wanted to highlight Reworked By Detroiters. I really like it this album, just up my alley!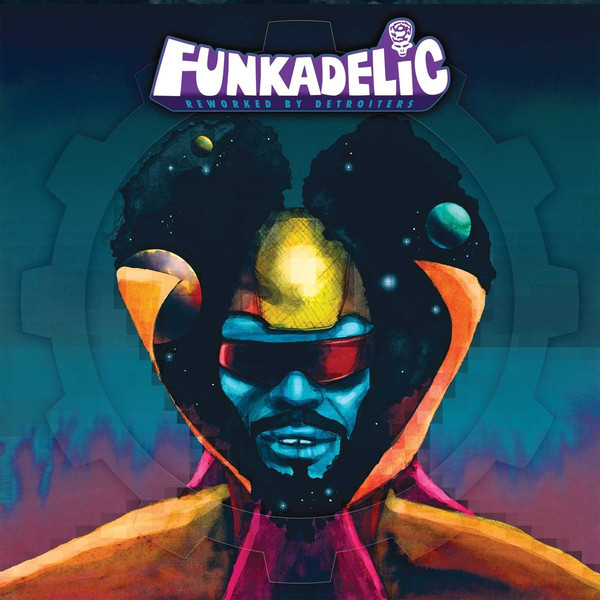 It's from 2017 and like the title implies it's new/modern mixes from Detroit based DJs and producers. All besides Super Stupid, which is a cover done by the garage rock band the Dirtbombs (also from Detroit). Some are pretty close the original and others are more house/electronic type of thing.
The remix of Be My Beach by Mophono and Tom Thump is great. Here's the intro (link from ace records).
Yeah, how the mixes came together. Here's some images. If you zoom in you can read it, almost anyways

.
At first I was also skeptical to why it was titled to Funkadelic, since Funkadelic didn't have anything to do with these mixes. But now I don't mind. It's a compilation of Funkadelic songs like any other compilation, it just has new mixes.