Danny Bedrosian is releasing a reference book with who played what on every p-funk track, all the way back to 1956. 504 pages. Hardcover. A massive undertaking! The title is The Authorized P-Funk Song Reference: Official Canon of Parliament-Funkadelic, 1956-2023.
Looks like he got a publishing deal with Rowman Littlefield Publishers and that it's planned for release in November 2023. Awesome!
The following description is from the publishers site:
George Clinton's Parliament-Funkadelic collective (P-Funk) stands as one of the most iconic and important groups in popular music history, with an impressively large discography, enormous number of members, and long history. For the first time, this authorized reference provides the official P-Funk canon from 1956 to 2023: every project, album, song, song personnel, and tidbits about each act and select songs, as well as dozens of rare photos and a color photospread.

No volume has ever attempted to provide details of every song from this collective and its many dozens of acts, collaborations, and offshoot projects from its inception in the 50s as The Parliaments to present day. Daniel Bedrosian, keyboardist for P-Funk, accomplishes that in this volume, the culmination of nearly thirty years of careful research, interviews, and access to exclusive archival material. Song entries are organized under artist / group names and contain definitive information on who played on which song. Select song entries shed light on the inner workings of the recording process, singles chartings, controversies, inside information about process, and more.

This authorized volume demystifies one of the most unique and influential popular musical groups in history.
I remember that he talked about it around two years ago, like in this clip (40 min in).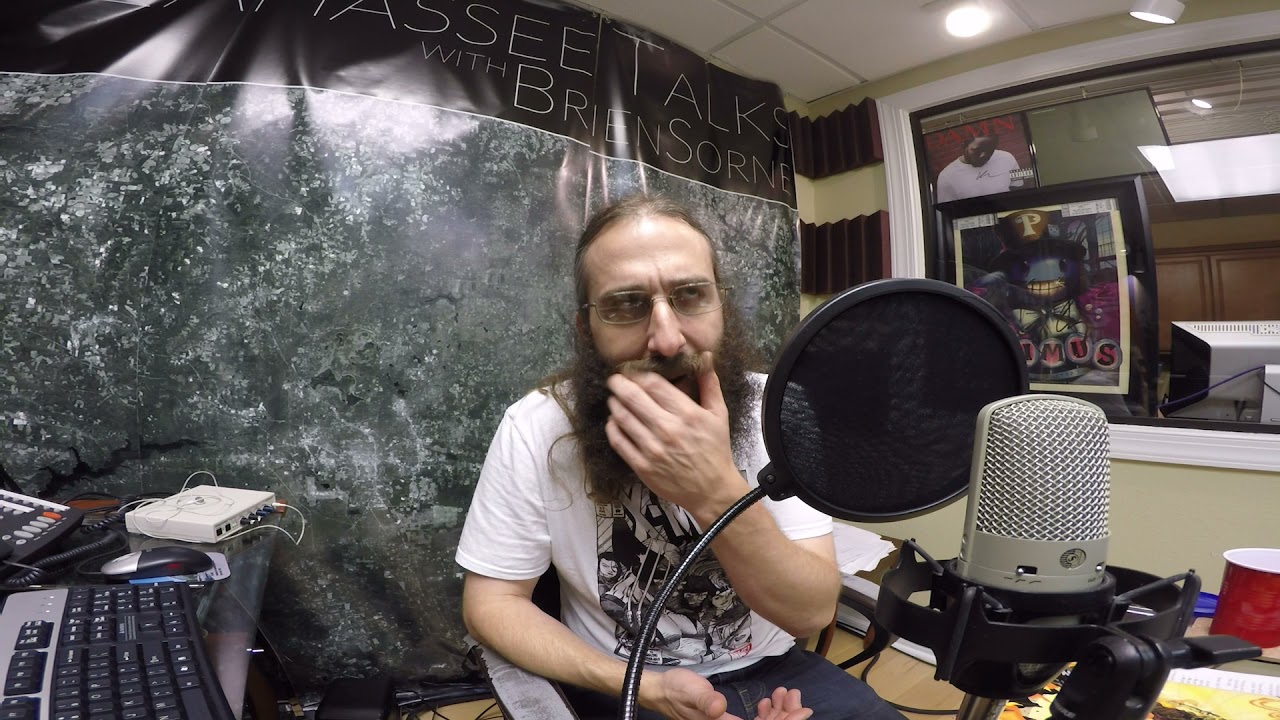 Here's the chapters.
Table Of Contents
Introduction
Some Notes On Process
Special Thanks
Interview List
Information On The List
Criterion For Canon
Errata
Chapter One: Artists Starting In 1956 - 1966
Chapter Two: Artists Starting In 1967 - 1977
Chapter Three: Artists Starting In 1978 - 1988
Chapter Four: Artists Starting In 1989 - 1999
Chapter Five: Artists Starting In 2000 - 2010
Chapter Six: Artists Starting In 2011 - 2021
Chapter Seven: Artists Starting In 2022 - 2023
Chapter Eight: Live Releases
Index
I wonder what artists will be in chapter seven, "starting in 2022-2023". Does anyone have any guesses? I can't think of a single one.

It's supposed to be like a dictionary, but I have a feeling I'll be reading it back to back, like a regular book.