In anticipation of the upcoming Motor City Booty vinyl re-release, I went back and listened to a lot of Amp releases and started reading interviews and stuff. Did you know he stared working with pfunk as early as around 1984/1985? He's done so much things! Here's two nice article/interviews.
One thing I wasn't able to find (and don't really remember) was when he stopped touring with pfunk (as a regular member). Anybody knows?
A thing that I did find was that he made a 7" single named Spaced Outta Place all the way back in 1981. There's two different releases, credited to two different groups. One name is Sundown. But the real strange thing is that the other name is Space Cadets. Whaaat!? The same name and from the same year as the usual Space Cadets (with Bernie)… Coincident? I don't know. And that was a couple of years before he hooked up with GC. Anybody heard the story behind that?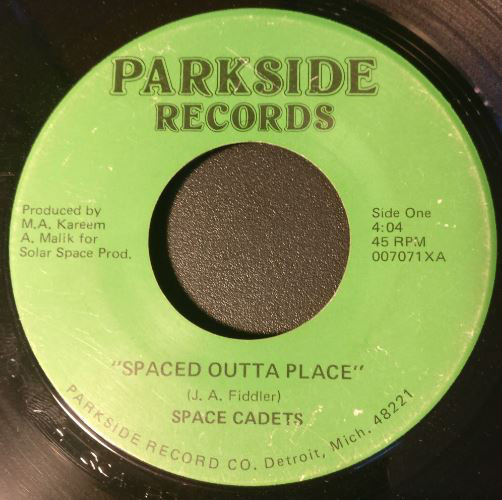 The tracks on the releases seems also to differ. Here's what I found on youtube.
Sundown version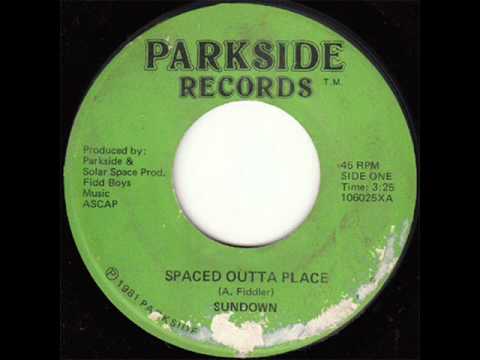 Space Cadets version