Since I'm still waiting on that purple/pink vinyl release of Motor City Booty, I continued to dig deeper in the world of Amp. So I got the Inspiration Information record from 2008. It's a collaboration with Sly & Robbie and recorded in Kingston, Jamaica. A great blend of soul and reggae!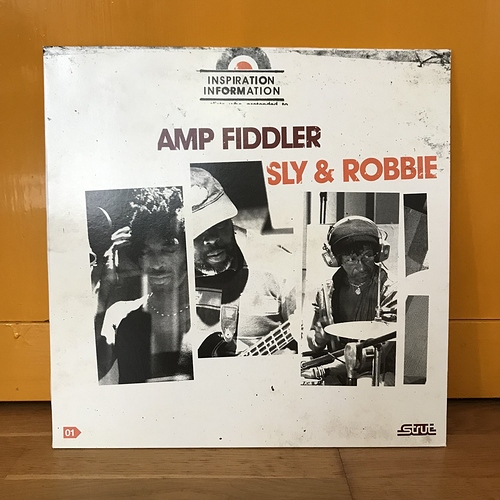 My favorite track so far is Blackhouse (Paint The White House Black). But I don't know, there are lots of great tracks.
The vinyl doesn't have the track Be Alright as the CD/digital release have. But I had to get it anyways

. Here's a great promo clip about this album.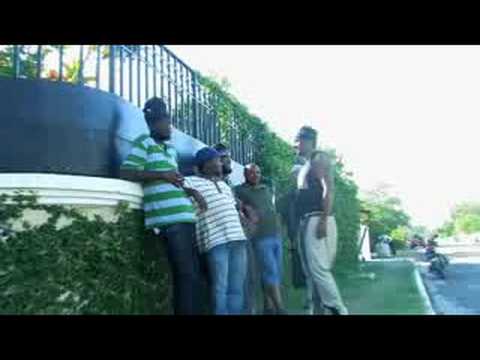 In that clip, Sticky Thompson plays a strange but really cool instrument around 7:20. Anybody knows what instrument that is?
@Ampidelic Thanks for releasing quality stuff!