The 7" Parliamixes & Edits will apparently be reissued in March. There will be a blue pressing (100 copies) and a standard black one.
It was originally released late 2019 and got remixes/edits of Knee Deep and Mothership Connection. I like the Mothership Connection remix better than the Knee Deep one. Although I think I like the Kon remix even better. But it's still a nice version.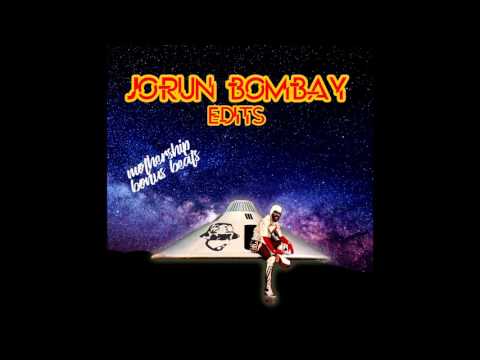 @MrSuperNobody, I know you said that these remixes are "novelty that soon wears off", but I like it anyway!