I have a ton of old P-Funk related newspaper articles. If yall are interested, I can post. Here is one.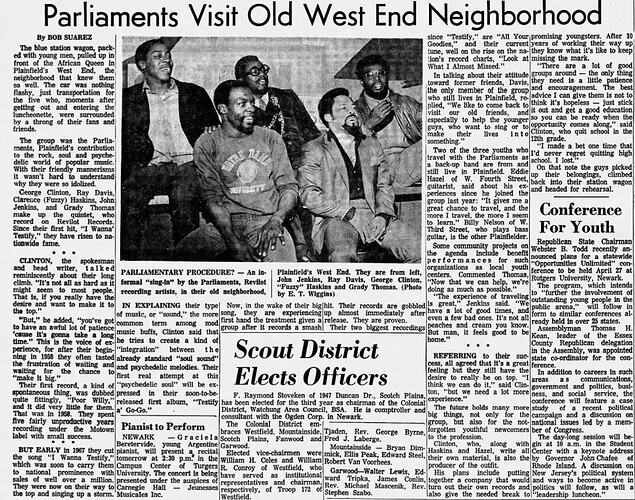 Yes please do. Would love to see more old newspaper articles! Although that one has already been posted.


Nice, really nice. Post some more if u have it.
Nice stuff! In the one from 74 it says that the image is of Harold Beane, but I don't recognize him.Can anybody verify that it him? Maybe @Harold_Beanejr can help us out.

I wonder if the last one is from that time when they borrowed Vanilla Fudge's stacks!
Man this stuff is mind boggling.