Today I got a couple of records in the mail. It felt just like Christmas!

One of them was the stand-up album Souled Out from 1972 with James Wesley Jackson.
If you haven't heard about him before, he toured a lot with p-funk back in the day and did his stand-up thing and introduced the band. And he's also on Back In Our Minds and Wake Up (I think).
The first time I heard him talk was on the Brides live album. But I've never heard this one! I haven't listen to whole album yet, but at the end of it he picks up a Jew's harp and start playing together with a backing band. And then he starts singing some modified lyrics from I Got a Thing, You Got a Thing, Everybody's Got a Thing.

In the liner notes he thanks Harold Beane, Kash and Bernie, "Because without their musical backing, this album couldn't be". Can anybody confirm that they played that night?
Here's some later footage of James in action.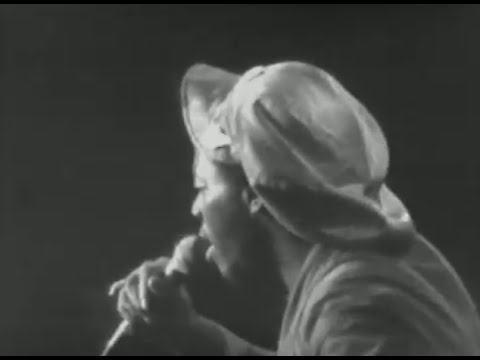 ---
The other records I got was the Summer Swim 12", Rumpofsteelskin 7" and a beat up copy of Take It To The Stage. The cover has some water damage, but the record I would say plays ok. But for around $6, I couldn't say no!