Saw that this vinyl was scheduled for release. Get Up Off Your Ass: Live In Detroit 1977.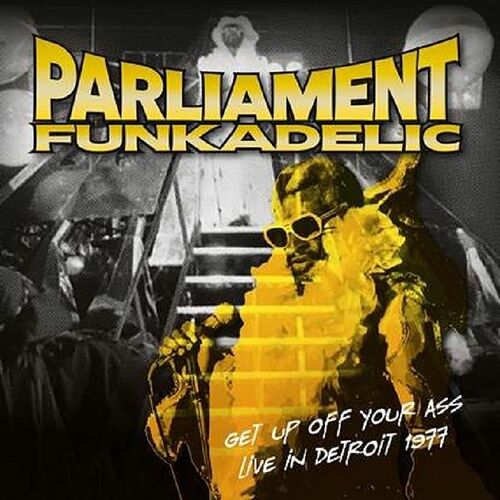 At first I was exited, always nice with new releases. But now I'm not so sure anymore.
It got the same tracklist as the Detroit 1977 CD that Rox Vox released (which is the same as the Home Of The Funk boot). And the label is based in Italy, just like Rox Vox. So I'm pretty sure it's the same stuff and that it's from 1978 (and not 1977). Rox Vox got some strange mislabeled releases.
But still, I suppose it would be nice to have it on vinyl. And apparently I wrote back in 2018 that I wished it would be released on vinyl , so why am I complaining?