The Spanish magazine Enlace Funk is apparently releasing a book about the p at the end of 2021. It's called George Clinton (Parliament/Funkadelic) Changed Our Lives and will be in both Spanish and English.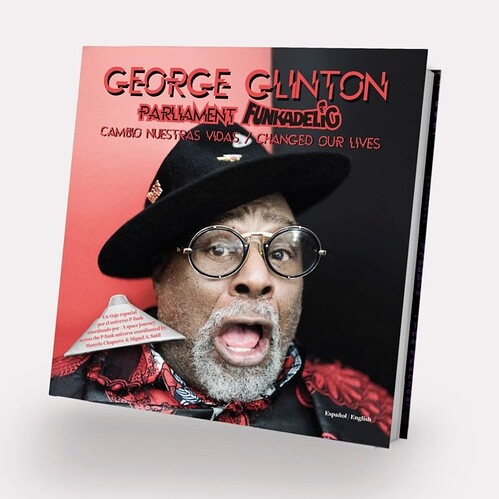 Got the info below from their site. Sound great!
It will comprise cover art, historical context, album reviews published over the 25-year life of Enlace Funk magazine, a cursory analysis of their lyrics, and quotes by people who contributed to the inception of the P-Funk cosmos.
It's possible to pre-order it right now at enlacefunk.com for €40 (inkl shipping). You also get the CD Enlace Funk P-Funk with Spanish bands doing p-funk covers.