Make sure you spend a little bit of time setting up your profile so that people can get to know you better! It's easier to follow discussions and find interesting people in conversations.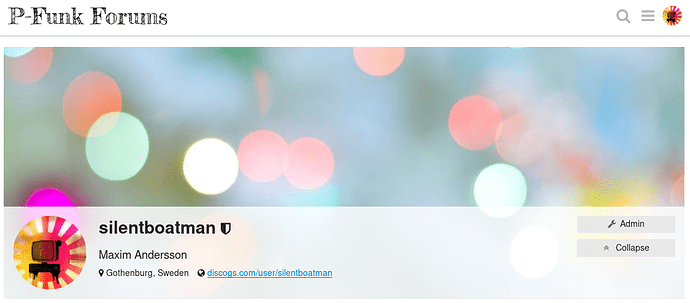 Profile picture
You select a profile picture in the Account section under the Preferences tab. The Preferences tab is located on your user page.
Profile and User Card background
A background image can be set for your profile page and your user card. The user card is the pop-up that appears when someone (on a laptop) clicks on your name or profile picture.
The background images are selected on the Profile section under the Preferences tab.