Been reading Questlove's book about Soul Train and there's two p-funk related images in it. The first one is of Bootsy's Rubber Band from February 26, 1977 and the other one is of the anti-george-Funkadelic from May 23, 1981. No text about p-funk, just images.
Here's what I found on youtube. Fuzzy and the guys preforms at 7:04 and 30:25. To me it sounds like that one is playback, but don't know.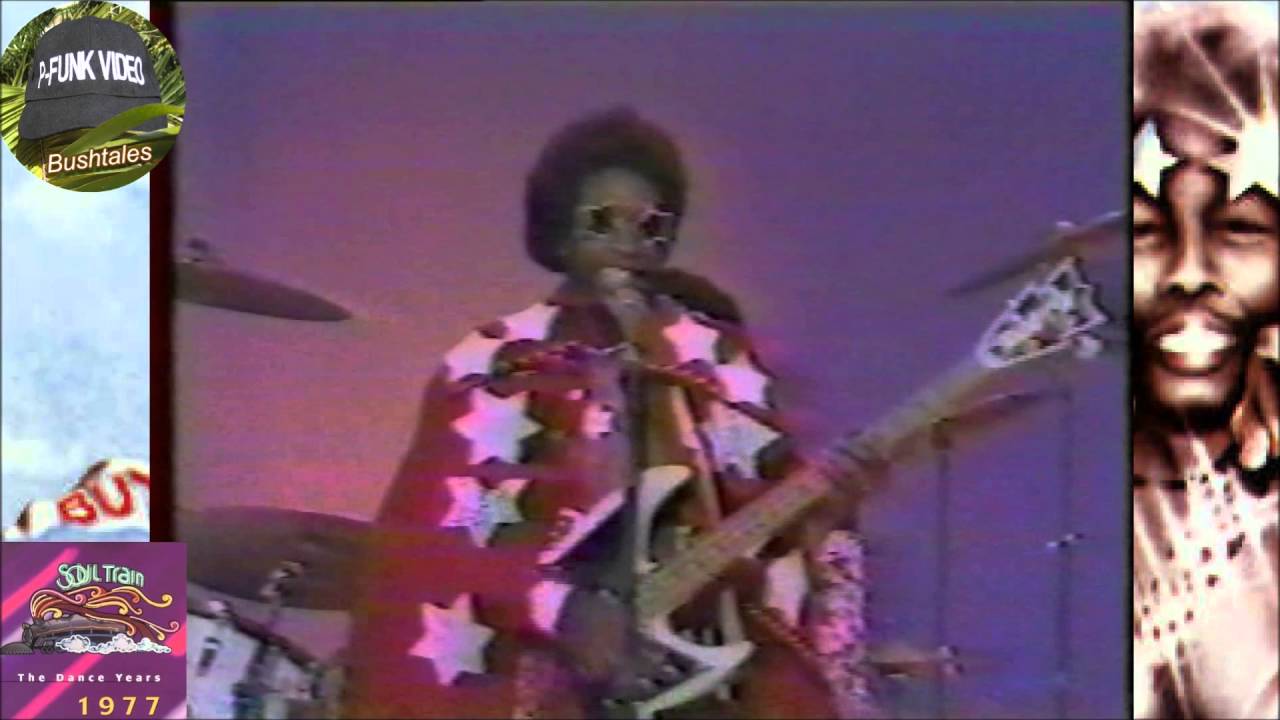 For Soul Train completeness, here's also a clip where Bernie and Billy Bass preforms on Soul Train together with Chairman of the Board (also with McKinley Jackson and Zachary Slater).