A new album featuring Bernie Worrell is about to get released in late October. The label is the New York based Infrequent Seams Records. Apparently a lost session from 1990s.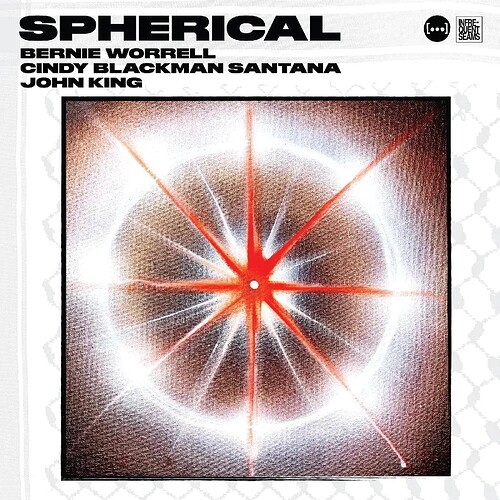 Never heard anything with the other two players, John King and Cindy Blackman, so don't have any clue what it will sound like. But according this article it's a "sound as mightily noisy as only an experimental mélange of funk, rock and blues".

I suppose it will be up on the labels bancamp page later on, but at the moment I can only find it for pre-order over at Rough Trade.