I just got Ruth Copelands first record from 1970 Self Portrait.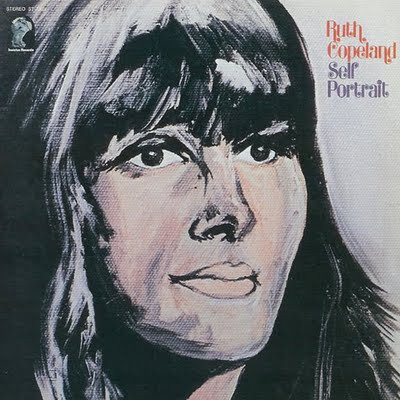 I already had the CD from 97 with Ruth Copelands first two albums, so I thought I knew what I was getting. But then I nearly fell off my chair when she started singing some kind of opera track (Un Bel Di - One Fine Day). Didn't expect that.

Turns out that this CD omitted that track for some reason.
If you're not familiar with Ruth Copeland, she's a folk type of singer that were signed to to Invictus at the same time as pfunk. Billy, Eddie, Tiki, Tawl and Bernie is all over this album. She made two albums for Invictus (Self Portrait and I Am What I Am), both featuring pfunk.
I like the cover of the CD from 97, but they should have named it 'featuring funkadelic' instead of 'featuring parliament'…