Hi fellow maggots🤘🏽 Just read about this show today and was wondering if it is worth purchasing? Thanks🤘🏽
That show is awesome, totally worth getting. You're talking about this release right?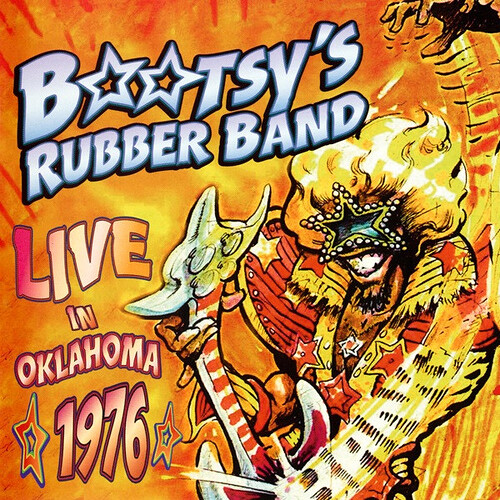 Live In Louisville 1978 is also great.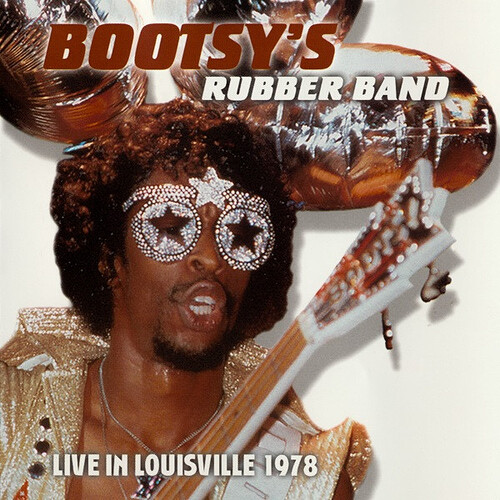 Have both of those, not played for a couple of years so thats tomorrow's listening sorted. "Of course I'm a Playa!"
Funk yeah it's worth it. I will stand behind saying that the Live In Louisville is the tightest, hardest FONK I've ever heard anywhere from any group period.
@silentboatman Yes; that is the release I was referring to! Sorry for the delay; I was having phone troubles then ended up having to buy a new phone🤦🏽‍♂️
I see one available on discogs for ~$34. I will buy it next payday. Can't wait to hear another new round of live funk!!!

Live in Louisville is one of my top 3 all-time live albums. I have been jamming to it for about 6 months now.
Funk on Rubber Fans🤘🏽
Of course it is , that's Bootsy and the Rubber band at their best