I'm going to London in a couple of weeks and you know I need to go record shopping. So I'm looking for suggestions on stores that may have some p-funk. Any recommendation is appreciated!
I'm tagging some users from the UK, if I'm remembering correctly

(sorry if I missed anybody).
@FreedomFlower @Defeet @Aeltel @JordanianEmbassy @RobnSueManzoli @Funkenstein76 @InsuranceMan @darkerthanblue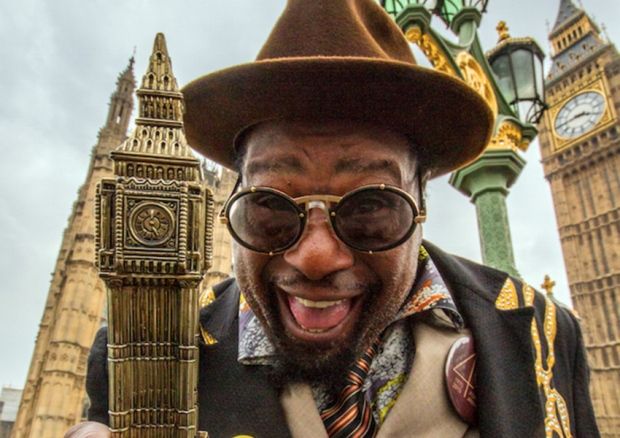 If some non-UK people also have suggestions, I would love that as well of course.