Damn! Didn't know that. RIP
Woke up bright and early feeling good with this slice of Funk on my mind. Have a good weekend Y'all.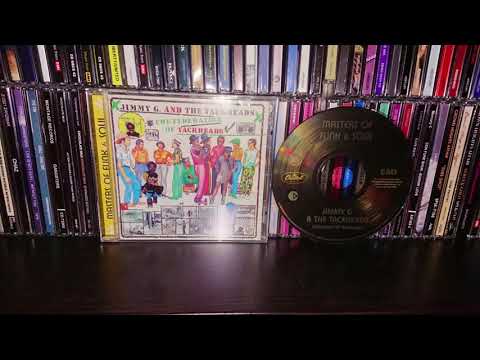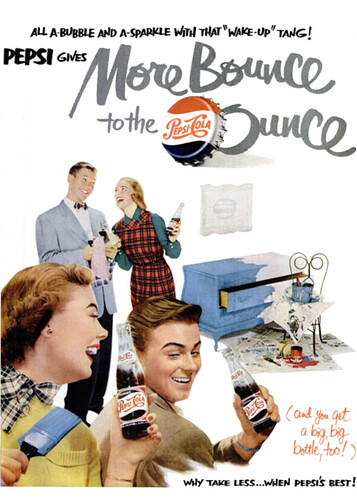 Recently discovered this ad on a Facebook page another ad that The Funk Mob utilised along with a loop from 'Funk Bounce!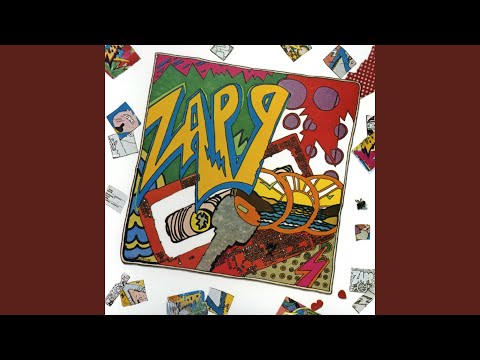 I can't sing for shit but the acoustics in my block really got me inspired last Monday!!!

With Jaco , I can dig it

Baby

With Jaco?

I am sorry , I thought someone mentioned little Beaver here , apologies for any confusion .
Coowell. I didn't know Jaco appeared on a Lottle Beaver track. I just listened to ' I can dig it' on YT very groovy!
The album is called party down , it's a great album . Glad you liked it
this might be a long shot, but I'm wondering if anybody happens to have a certain Bernie video that used to be on youtube. It was a video of him playing live in studio with some other musicians. It's called Pigtronix something-or-other. In the middle of it Bernie says something like "You should seriously consider playing Pigtronix… therefore, get fat". I downloaded the audio of it at some point, but I don't have the video. It was one of my favorite videos and I'm kicking myself for not downloading it. Hopefully somebody has it?? It would be a god send.
haven't watched this all the way thru yet but imma just lay this right here. GC interview. says he's recorded a few albums he's waiting to put out.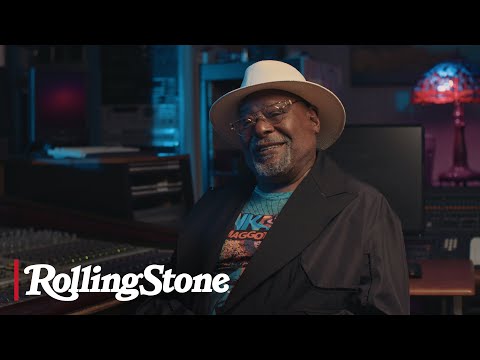 George looks really good. Still hoping to see him in London - bought tickets shortly before the pandemic started…DOH!!!
George Clinton and the Pfunk Allstars vs Parliament-Funkadelic. I like the sound of that