Incoming!
and 4 Warners-period Funkadelics
Nothing new, but they do look nice!
That Ultra Wave vinyl looks really nice.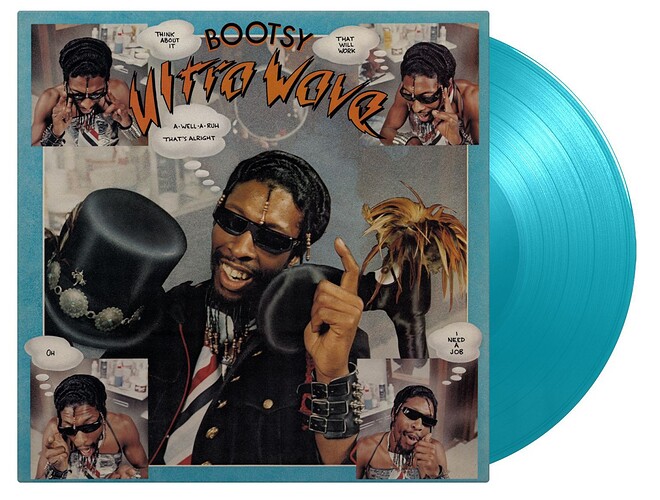 I suppose the sound quality won't be better than the original (maybe the same… I donno), so I think I probably won't get it. But really nice color. And it's always nice to see some new reissues.
Nice color indeed! I love this album too…
Music On Vinyl is releasing another color variant. This time it's Bootsy's The One Giveth on gold vinyl. I'm wondering if the vinyl will actually be gold colored or if it's just the promo image. I noticed that quite often the color of the vinyl differs from the image… Also, the cover appears to be darker. Seems to be a recurring issue with reissues.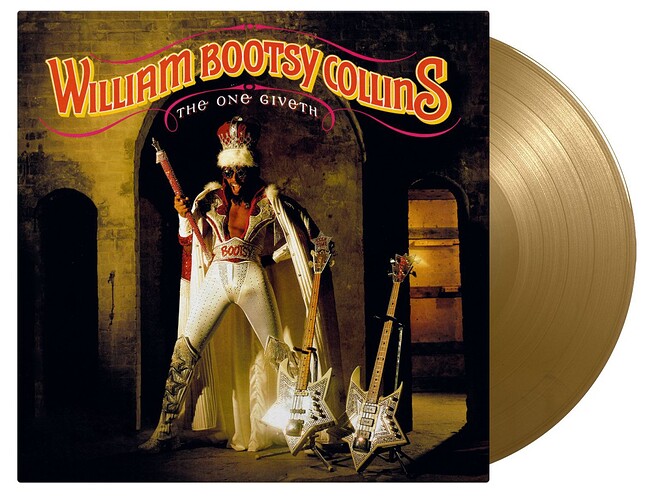 Are the reissues even good to get if you have the original??
Give me a quality remaster versus fancy colored vinyl any day.
I totally agree. Welcome to the forum @ccfunkster !
@Unclejam, I would say no. Maybe if you like that 180 gram feel and/or the color.