Incoming!
and 4 Warners-period Funkadelics
Nothing new, but they do look nice!
That Ultra Wave vinyl looks really nice.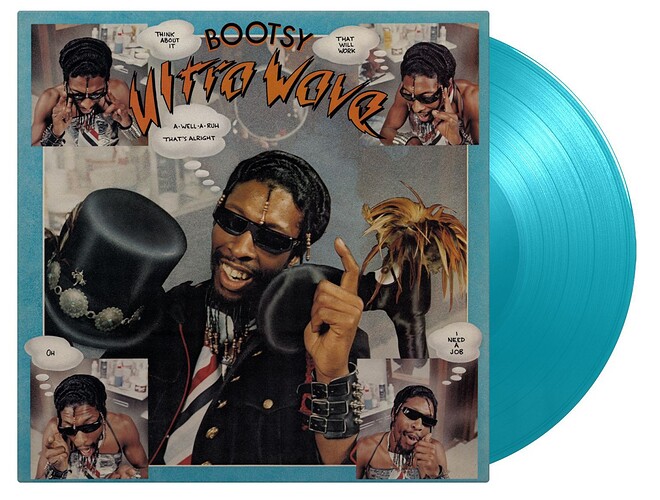 I suppose the sound quality won't be better than the original (maybe the same… I donno), so I think I probably won't get it. But really nice color. And it's always nice to see some new reissues.
Nice color indeed! I love this album too…