Did you see that Danny and Trazae released an album a couple of weeks ago? I ordered it and been listening to it a lot lately. Really great stuff.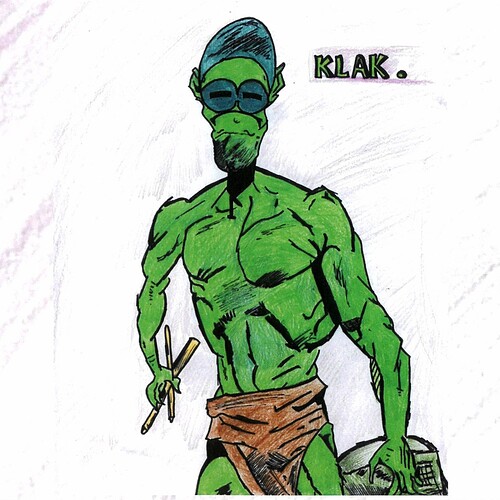 Danny and Trazae do most of the music and playing themselves. But there's also many other 3GP regulars on there. I added it to discog, so you can check it there. They do new versions of Backwoods and This Club (the Kandy Apple Redd track), but I think the other tracks are new ones.
Danny sells it for $25 within the US and $40 international. All the info on how to get it is on this fb video that Danny posted.
One thing though that bummed me out a little and wasn't expecting was that it's a CD-R. I wish he would've put out a regular CD. Or actually, I wish it would be on vinyl

, but if that wont happen I would like a regular CD. I suppose CD-Rs generate more money to the artist and that's great of course. I'm all for that. But still…
Anyhow, I'm still glad I got it. Great album!