The Giant Shirley album by Tawl Ross will get a double vinyl released on April 18 2020 (record store day). Tidal Waves Music is putting it out (limited to 500 copies). North America will apparently get a separate release later in May. First time on vinyl and long out of print. Exciting stuff!
Here's the album cover (slightly updated for the vinyl release):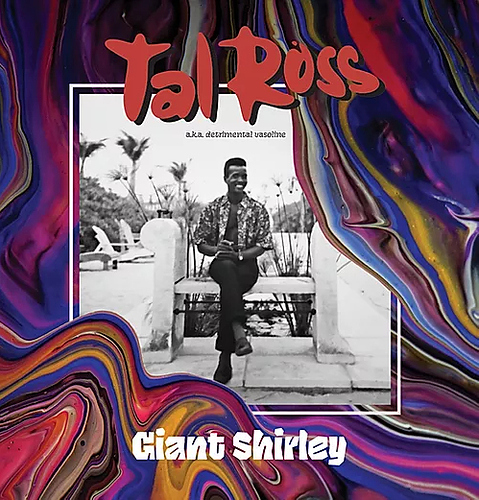 And here's some other Tawl pics from back in the day.