Got the 12" P Treasures by Mudbone and Garry Shider. I heard about it a while back, but don't remember why I didn't get it. Anyhow, got it now!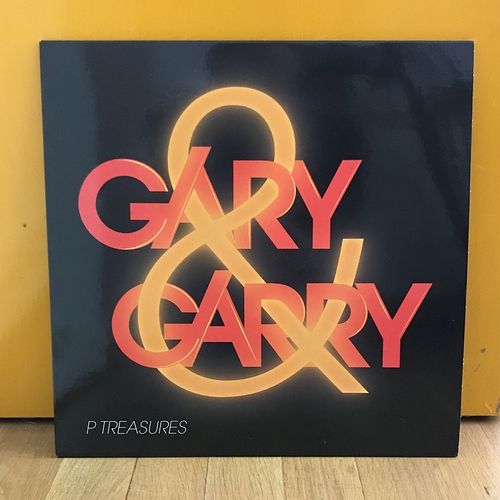 It was recorded 1982, but released in 2011. Apparently they were planning to do more tracks together, but it never happened. Mudbone went on to do Sly Fox instead. Eddie Hazel, George Clinton, Mallia Franklin and David Spradley are also on this release. Spradleys synth sound makes me think about the Space Cadets album.

There's also an instrumental version of Dance Rockit and a track where Mudbone talks about the project over the Satisfied beat.
I got it from the french site/magazine Funk-U. Check it out! (the site is in french). Here's a video of Mudbone promoting it.