Just got my cd of Earth Tour. No Fantasy is Reality.
School boy error

I had the CD version before I got the vinyl, so I was pretty surprised when I heard it on there. But I had heard it before on that Tear The Roof Off compilation. I loved that comp, I got it pretty early so there were a bunch of tracks on there hadn't heard before. Happy days.

If anyone isn't familiar with Fantasy Is Reality, it was originally recorded during the Invictus days and later turned up on First Thangs.
Here's some different versions.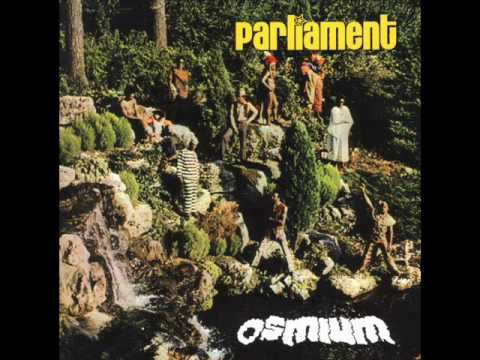 The Osmium album also has it on the CD version, not sure about the vinyl.
I prefer the original. Such a great soulful and beautiful song and killer guitar riff splattered thru-out.
I'm wary of Osmium now as I don't want any of the bonus tracks missing. They really elevate the album from a bit of a curiosity to one of my favourites; I'd be similarly gutted at no Come in out of the rain - and even more so at the lack of Red Hot Mama.
Need to be sure, to be sure.
Take your point about the original; there's a lot to love about it: the drumming, the twinkly Bernie notes at the end.