Eddie & The Ant Hill Mob were an early '70s funk band out of Cleveland, OH. Personnel listed for the 1972 track, "The Number Runner" includes bassist Ezra "Eddie" Robitson, singer Rahman Melton, trap-setter Mike Wilson, percussionists Norman Robinson and Kenny Clay, and (get this) 15-year-old Michael Hampton on guitar. Is this an early recording of Michael "Kidd Funkadelic" Hampton before he joined P-Funk?
I'm wondering if anyone on this forum has a direct line to Michael and can confirm that he is the teenaged guitarist playing on this track (there is a lengthy guitar solo on Part 2).
See release notes here.
Part 1: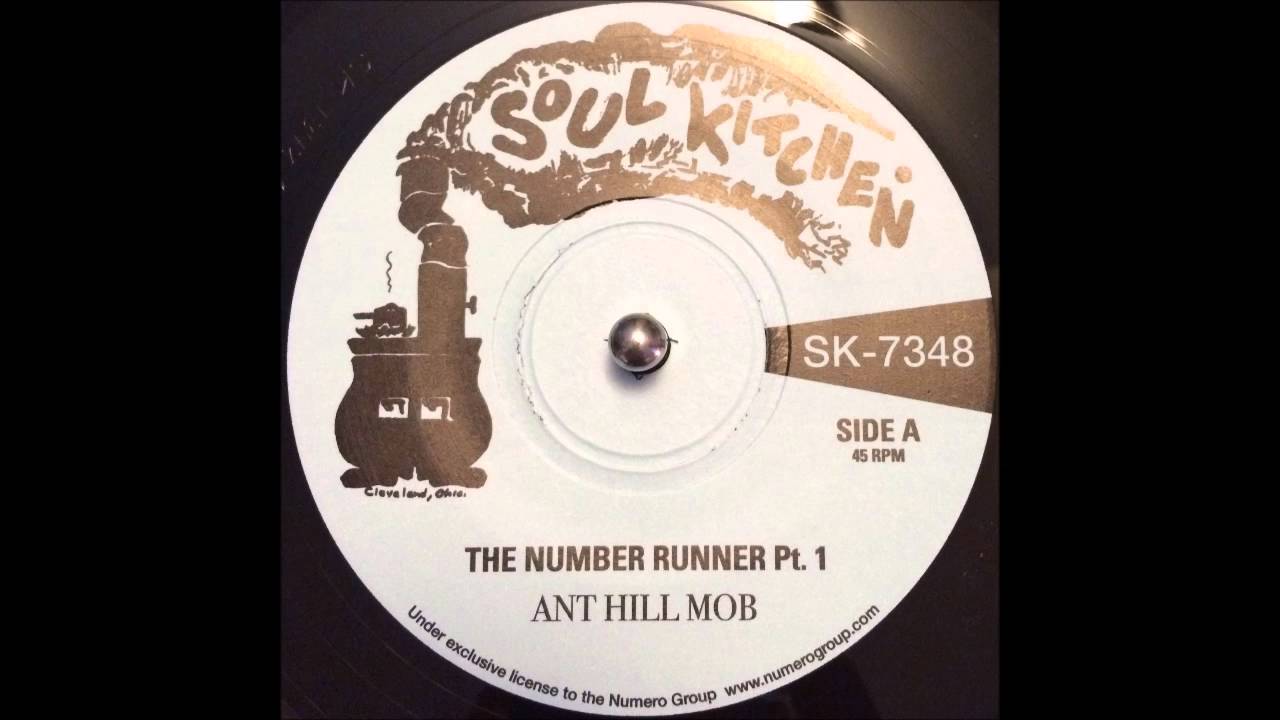 Part 2: