The vinyl version of Dawn Silva's All My Funky Friends will be released in March. You can pre-order it for €20 + shipping from RSJ Recordz.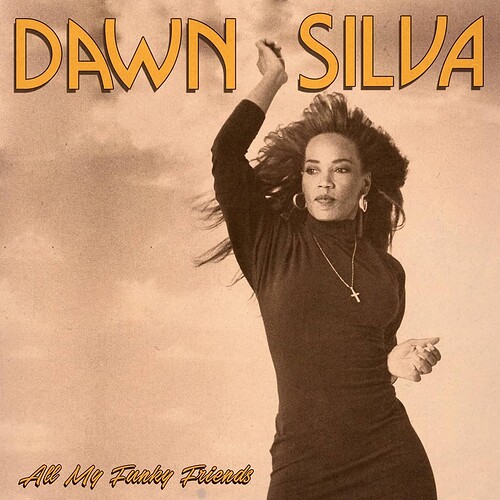 It's a French release. But Dawn said that it also would drop in the U.S., so that maybe means that there will be another U.S. release (donno).
Lots of tracks are missing, which is a shame. They could easily have made it into a double album. But still, it's always nice to see some vinyl. I already made my pre-order.

Here's the tracklist .
A1 As Long As It's On The One
A2 All My Funky Friends
A3 Red Light District
B1 Break Me Off
B2 Shake It Down
B3 Disco To Go
B4 I'd Rather Be With You
As you probably already noticed, there's also a new cover. Don't know why every release of this album has to have a new cover… Anyhow, here's the covers from the CD versions.